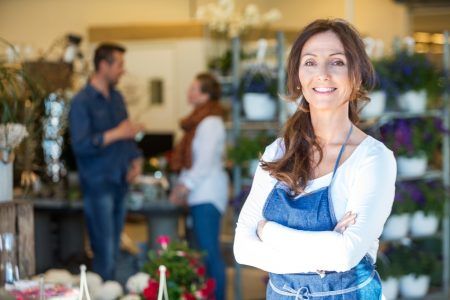 We are the Insurance Agency you can count on when it comes to Business Insurance. Our staff takes the time to identify your unique business needs and will create a package that will protect your business. We work with the top insurance companies in the industry to provide savings to your insurance bottom line.
Take the savings and invest it back into your business where it's needed. Don't over pay for coverage.
Shop for it every year to make sure you're getting the best price. We would be happy to meet with you and your staff to establish a business relationship that you can feel confident in.  So if you're looking for Business Insurance in Tewksbury MA area, send our business Insurance sales team an email to set up an appointment to begin building your business insurance needs to what you need them to be.