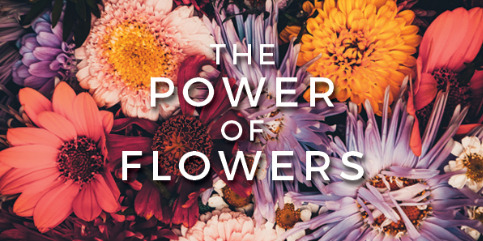 Dick Insurance Agency Sponsors Power of Flowers Project
in News
One thing we all aspire to be is someone who makes an impact in someone's life on daily basis. It could be a parent, a teacher, police officer, or a Not-For-Profit flower company. Power of Flowers Project truly makes a difference in peoples lives and we could not have been happier t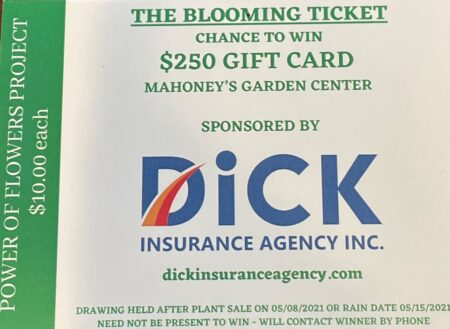 o have sponsored their recent annual plant sale.
Power of Flowers is a Tewksbury based group of volunteers who repurpose donated flowers into new bouquets and arrangements for those who need an unexpected moment of joy and happiness. Working with Power of Flowers was a no-brainer for Dick Insurance Agency Owners Brian and Barry Dick who grew up in their grandmothers florist shop "Haynes Florist" in Lowell.
Dick Insurance Agency will definitely be continuing to work with Power of Flowers in the future, as we believe everyone deserves an unexpected moment of joy and happiness. If you would like to donate and find ways you too can help spread joy and happiness, you can visit their website at Welcome to the Power of Flowers Project! (pofproject.org).