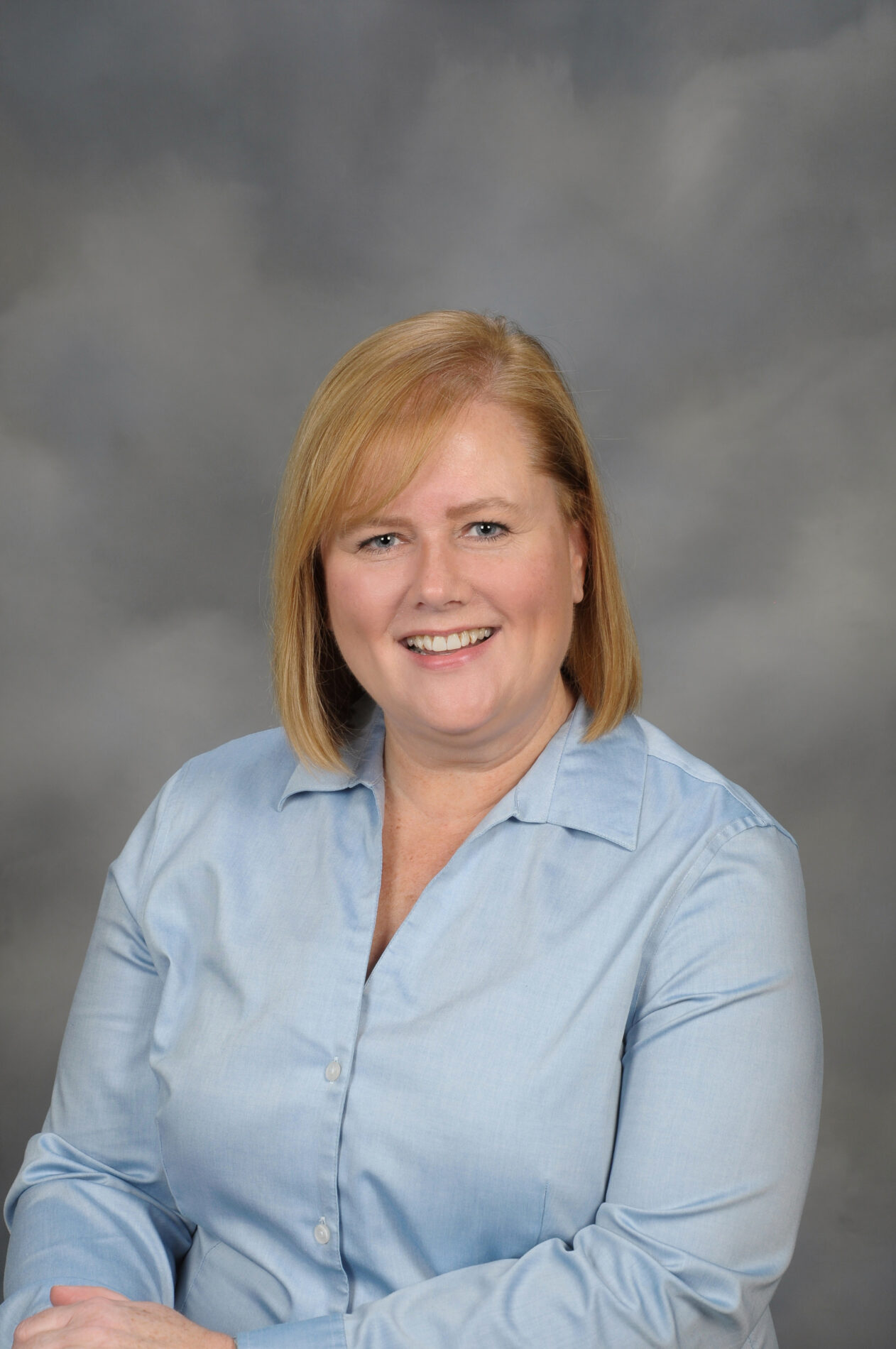 Professional
Ginny began her career with Merrimack Wealth Management over 16 years ago and has thoroughly enjoyed her journey as we have grown. As the Client Services and Solutions Manager at Merrimack Wealth Management, Ginny aims to bring dedication, passion, and a commitment to excellence to meet and assist with our firm's client and operational needs. She brings a variety of strengths to our team from operations and marketing to client onboardings and client experience. She also holds her Life, Accident, and Health Insurance Licenses. Ginny enjoys building rapport with our clients while helping them execute their day-to-day financial needs.
Prior to her time at Merrimack Wealth Management, Ginny was a district trainer with Grainger, where she met her husband, Doug. Once her first son Christopher joined the family, Ginny left Grainger and opened her own business, Butler Kennels in Dunstable. Second son Kyle joined the family and shortly after Doug was transferred to Burlington, Vermont, where the twins Kevin & Matthew completed the "Butler Boy" quartet. After a transfer back to Massachusetts, Ginny was instrumental in the setup of Tyngsboro Youth Football & Cheer while also helping to organize Tyngsboro Youth Lacrosse.
Personal
Ginny loves living in the Merrimack Valley with her family and two dogs: Brody, the yellow lab, and Zoey, her rescue dog. On the weekends you can find Ginny and Doug seeking out a new restaurant to add to their "22 in 2022" list or tracking down live music. An avid reader, she is always ready to recommend a great book and is a HUGE Ted Lasso fan (have you watched yet??!).