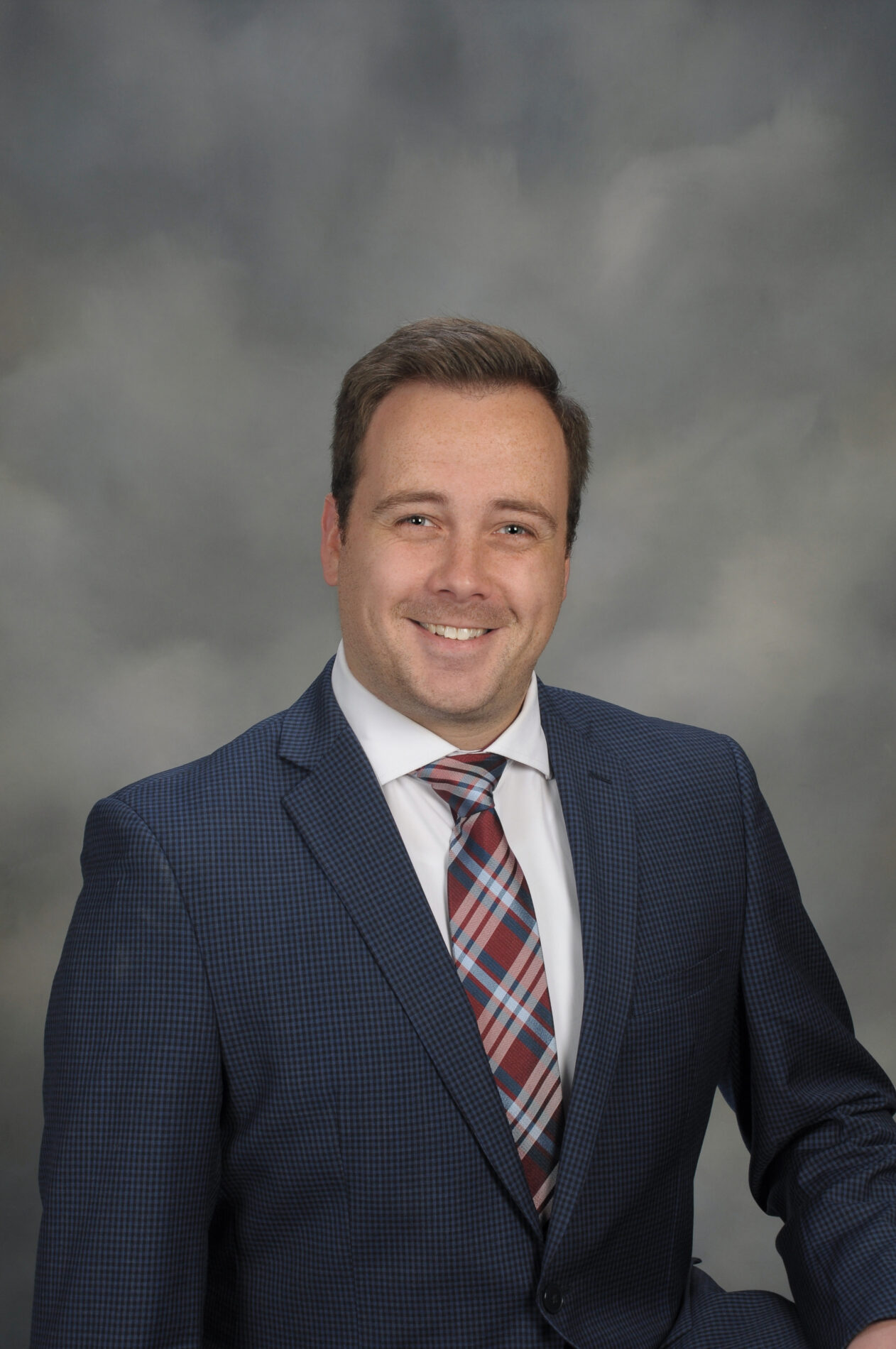 Account Executive
Professional
Jonathan is currently an Account Executive with both Dick Insurance Agency and Merrimack Wealth Management.
Before joining the firm in 2020, Jonathan worked in the Quality Control department of the multinational biotech company Lonza Biologics. Jonathan graduated from the University of Rhode Island's Pharmaceutical Sciences program.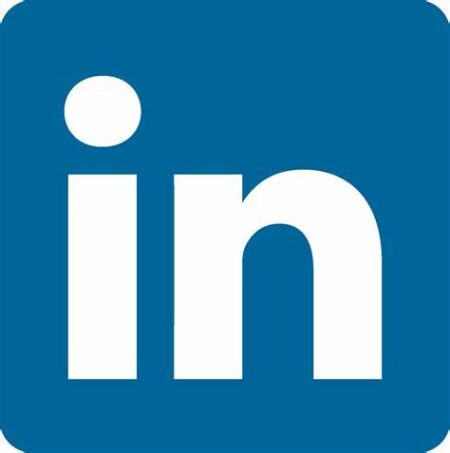 Connect with Jonathan on LinkedIn!
Personal
Jonathan is the eldest son of Barry and the nephew of Brian. He loves a good pizza and enjoys working on his golf game throughout the North Shore. He used to consider himself more of a dog person but has grown to love cats thanks to his wife and their cats, Ella and Gracie. Jonathan and his wife had a lovely wedding in May of 2021 and now are expecting a baby girl in July of 2022!