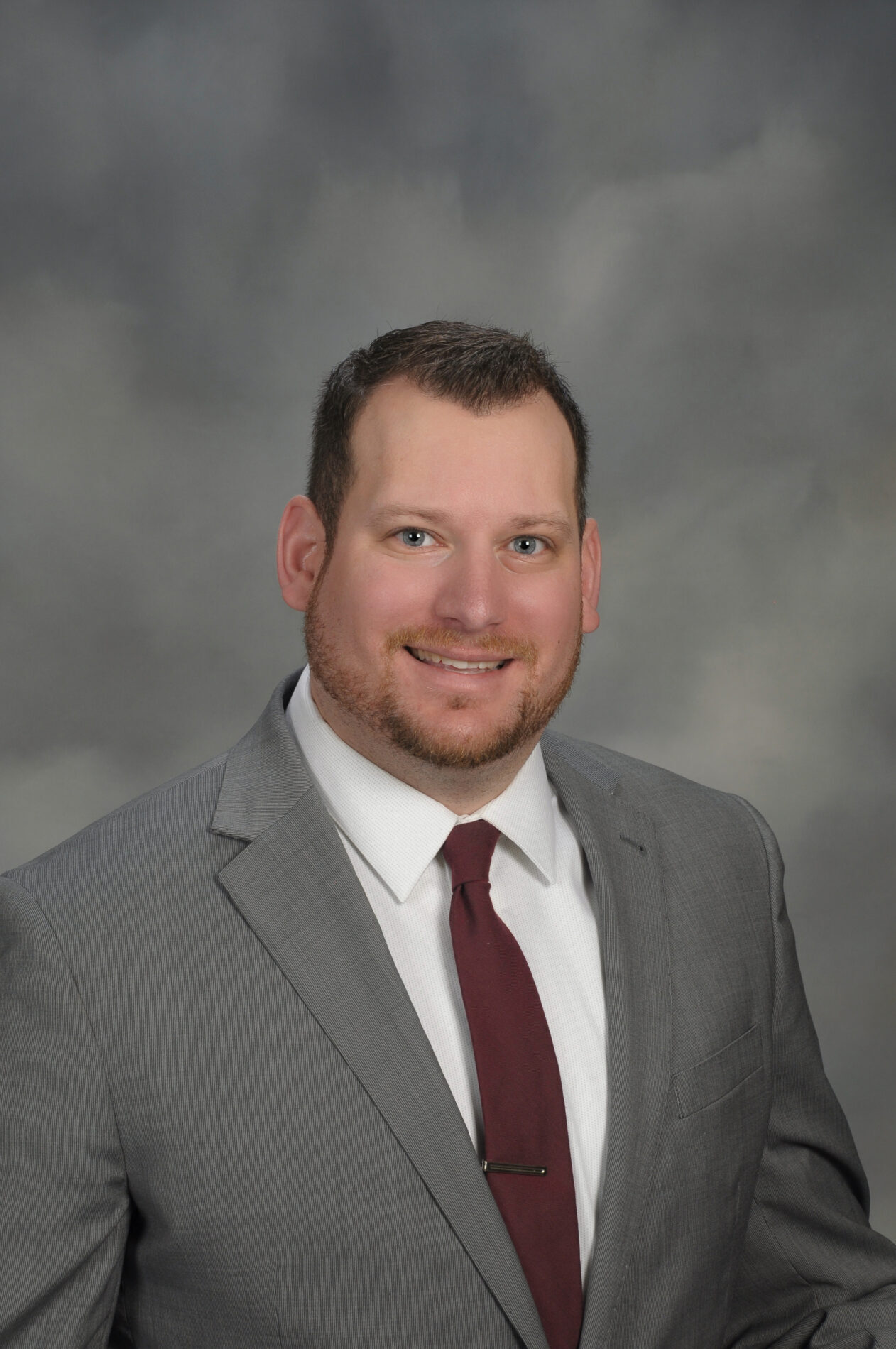 Account Executive
Professional
Matt is currently an Account Executive with Dick Insurance Agency and a Debt Management Consultant Merrimack Wealth Management.
Prior to joining the firm in 2020, Matt Served as Director of Baseball Administration for the Northeast Hurricanes for past 5 years. Matt attended Rivier University and majored in Business Administration. He was also a starting pitcher for the Raiders and currently enjoys teaching baseball privately to kids throughout the region.
As a young professional, Matt continues to grow in the industry, volunteering and meeting other professionals in the Merrimack Valley.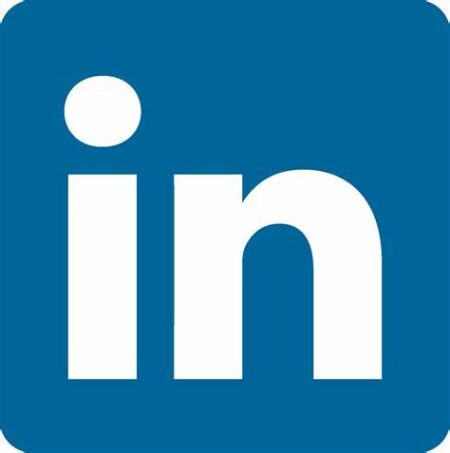 Connect with Matt on LinkedIn!
Personal
Matt has a big year ahead of him as he is getting married in July of 2022! He enjoys spending time with family and friends, golfing throughout the Merrimack Valley, and making memories with his soon to be wife! He has become a cat dad to his fiancée's childhood cat, Minnow, but he still sneaks home to see his parent's dog, Dex! Matt grew up in Haverhill, MA and currently resides in Tewksbury, MA.