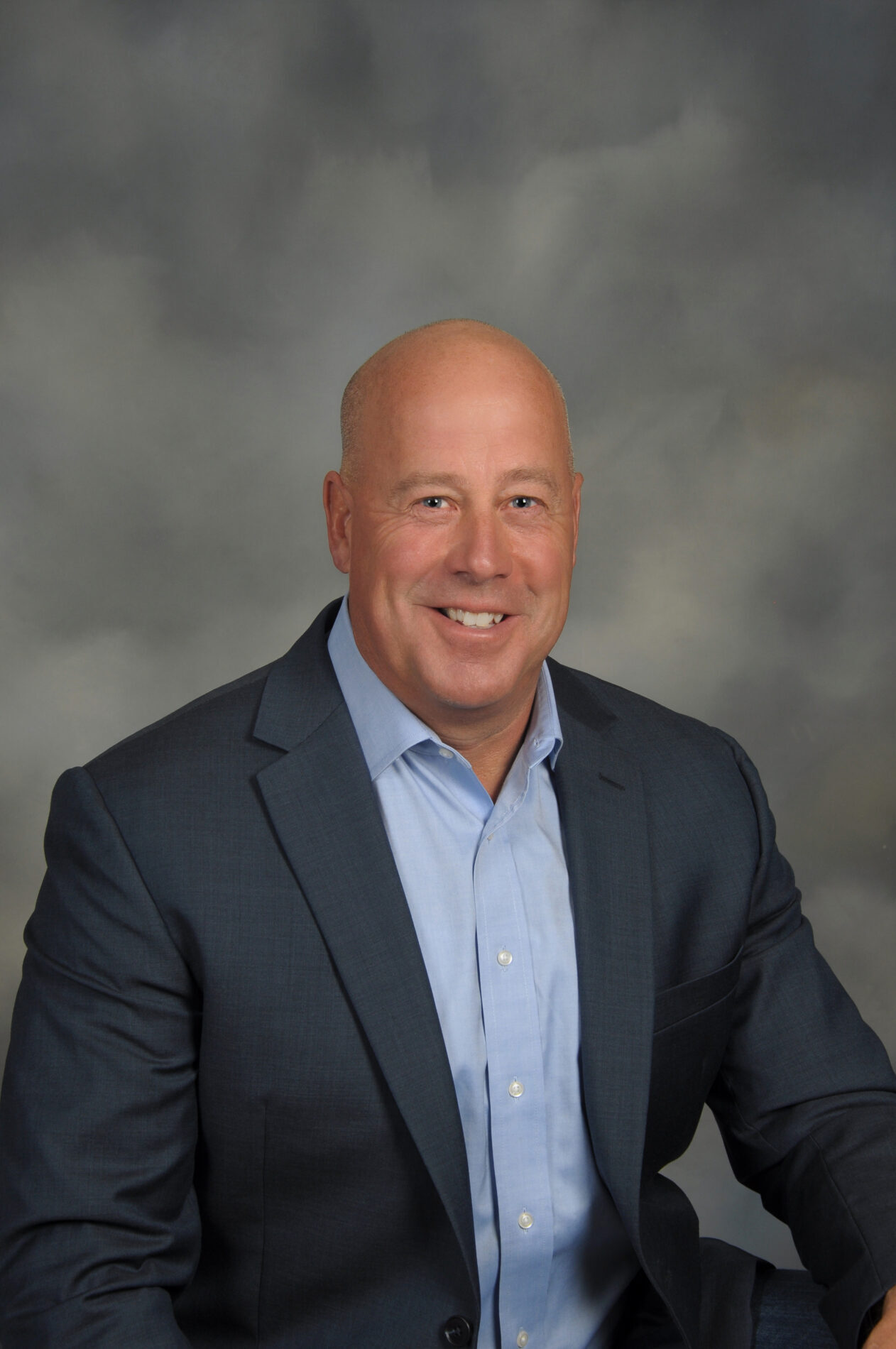 Owner
Professional
Barry is a co-owner of Merrimack Wealth Management and Dick Insurance Agency, serving as President of Merrimack Wealth Management.  He and his brother, Brian, together combine for 30+ years of experience within the Financial Planning and Insurance fields.  Barry has been an active participant in his community and enjoyed serving on the Tyngsboro School Committee for six years. He has volunteered coaching kids in both youth Football and youth Lacrosse.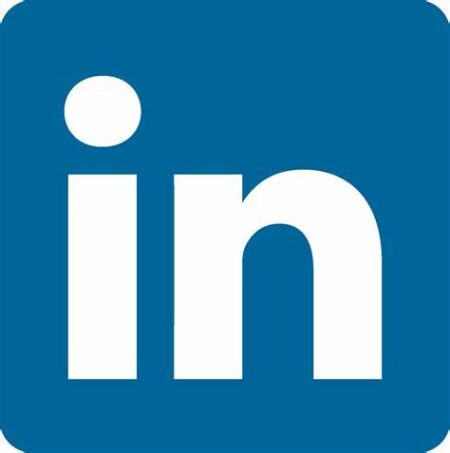 Connect with Barry on LinkedIn!
Personal
Barry and his wife, Suzanne, just celebrated 30 years of marriage and have four children, Jonathan, Timothy, Jennifer, and Cameron. Jonathan (JT) their oldest, graduated from the University of Rhode Island. He works at Merrimack Wealth Management and Dick Insurance Agency, click here to learn more about Jonathan and his involvement with family business! Tim graduated from Georgetown University where he played Division 1 Men's Lacrosse for the Hoyas. He is now currently working for John Hancock in Boston as a Financial Advisor. Jenny is a Junior attending the University of Tampa for Nursing and Cameron goes to the Pingreen School as he is actively looking at College's to major in Finance and play College Lacrosse. Barry rounds out his family with his two English Bulldogs, Rosie and Lucy. Barry enjoys spending time with his family at their vacation home in Naples, Florida. Barry resides with his family in Seabrook Beach, New Hampshire.