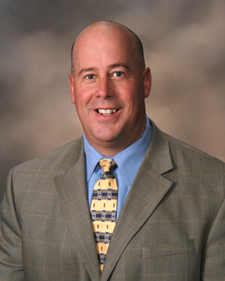 Owner
Professional
Barry is a co-owner of Merrimack Financial and Dick Insurance Agency, serving as President of Merrimack Financial.  He and his brother Brian together combine for 30+ years of experience within the Financial Planning and Insurance fields.  Barry is an active participant in his community having formerly served on the Tyngsboro School Committe for six years and volunteers regularly with the youth football and lacrosse programs.
Check out Barry's LinkedIn Profile!
Personal
Barry and his wife, Suzanne, have been married for 27 years and have four children: JT, Tim, Jenny, and Cam.  Their oldest is a graduate of the University of Rhode Island with a degree in Pharmacy.  Their other children are currently attending Georgetown University, Lawrence Academy, and Tyngsboro Middle School.  Barry enjoys football and vacationing at the beach in Seabrook, NH with his family.  Barry and his family reside in Tyngsboro, MA.